10 AMAZING BEAUTY TIPS FROM INDIAN WOMEN THAT REALLY WORK

Indian women know exactly how to fix any beauty problem naturally. They are often regarded as natural beauty. You can learn a lot from them and save hundreds of dollars from spending on salons and cosmetic surgeries. Here are 10 incredible beauty tips to learn from Indian women.
NATURALLY FIX BAD TAN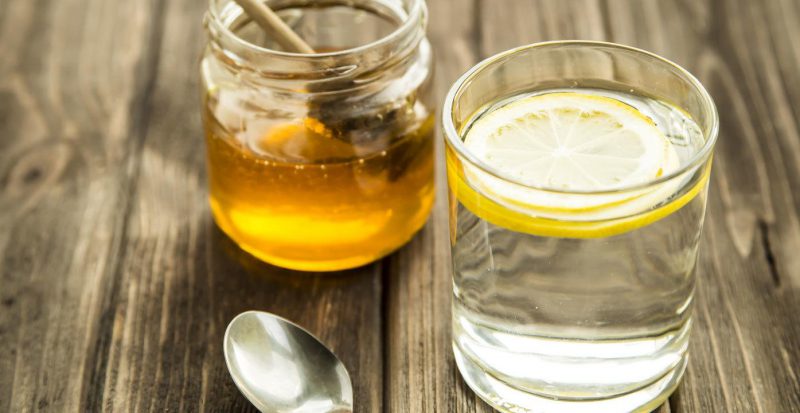 Too much exposure to the sun can leave your skin tanned. Applying a mixture of lemon and a teaspoon of honey can rejuvenate the skin. Lemon will help remove tan while honey will restore moisture. Just apply the mixture on your face and wait for at least 10 minutes to rinse off later.
MULTANI MITTI AS GLOWING SKIN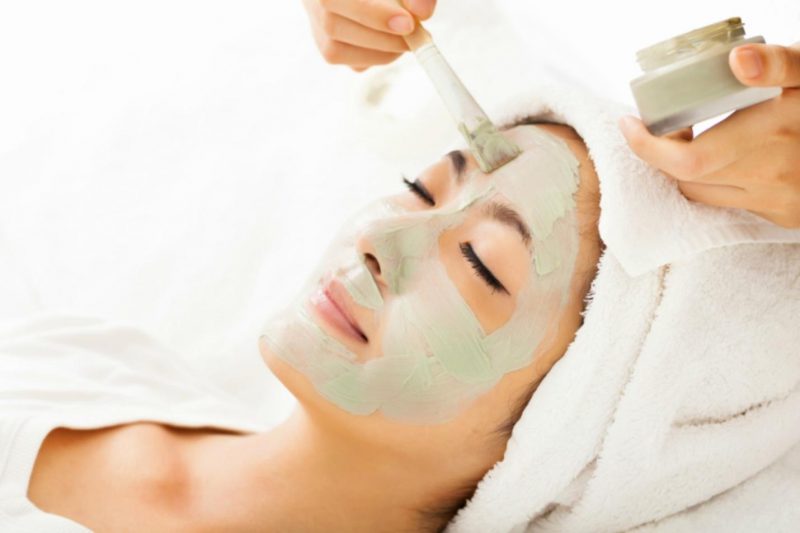 Multani mitti is applied as natural face pack by Indian women. The Multani mitti tightens the pores, cleanses the skin, dry out pimples and smooth the skin. It works great for oily and normal skin.
AVOID HAIR THINNING BY CHANGING HAIR STYLE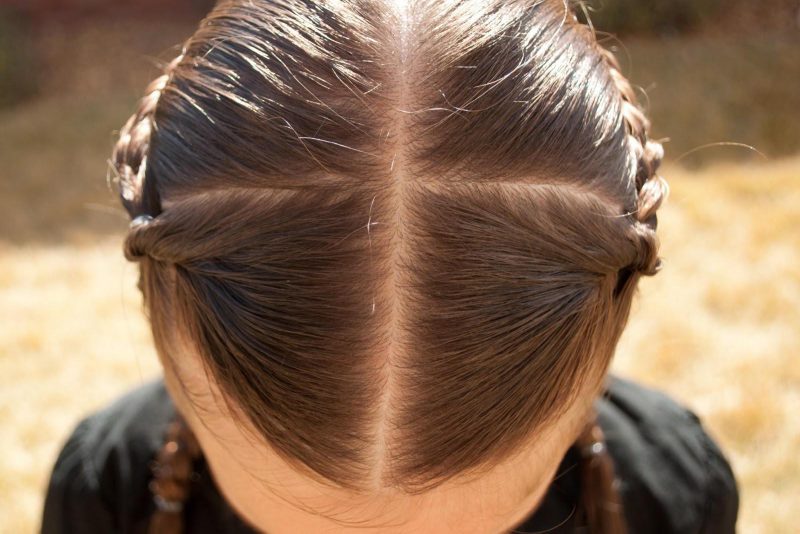 The secret of long and healthy locks of Indian women is combing style. They keep changing the way they part their hairs. This is the simplest way to prevent hair thinning as when we part hairs differently there is less chance of the same hairs getting exposure to sun and being brushed first on regular basis.
USE GRAM FLOUR TO GET RID OF UNWANTED HAIRS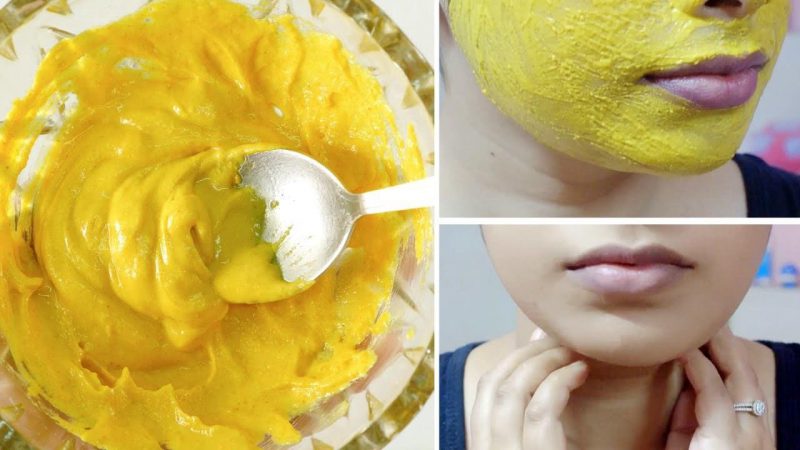 Make gram flour paste with water and apply it on the area of your body with unwanted hair. Doing this for a couple of weeks can help you get rid of unwanted hair permanently.
USE NEEM TO GET RID OF ACNE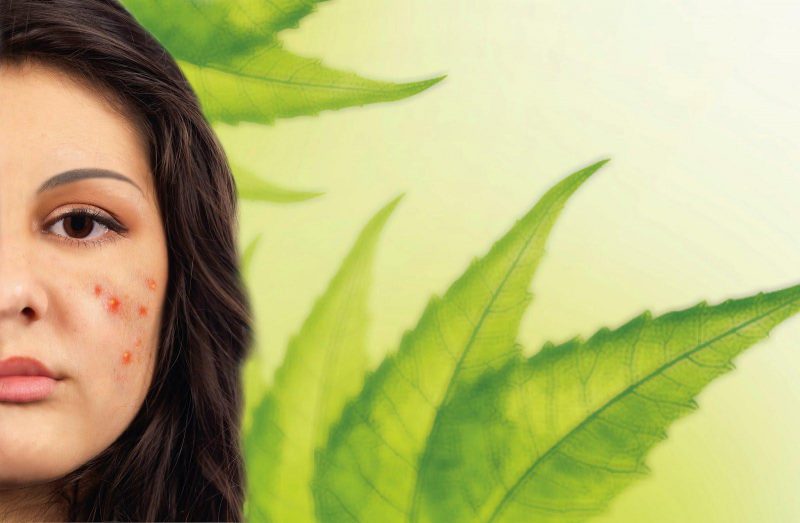 Neem can do wonders for an acne prone skin. Make a paste of the neem leaves and apply it on the skin on daily basis (2 months). Sit for a while and washout the paste. You can also use neem oil for treating any spot on the skin. Neem that has an antiseptic effect helps in solving skin inflammations too.
TEA FOR SHINY HAIR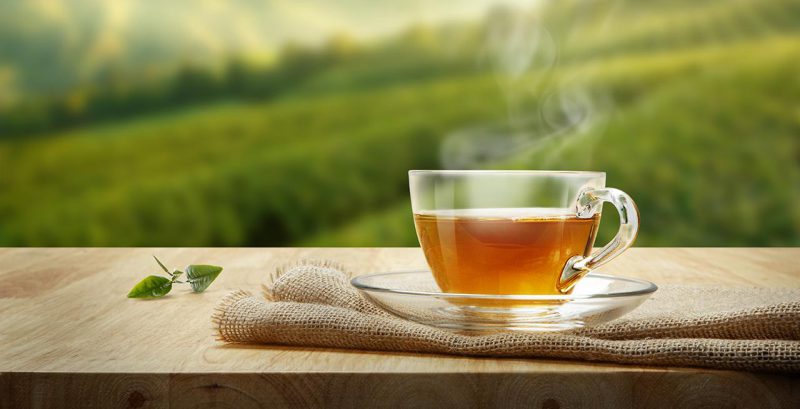 Tea can add luster to your hair. Green tea can brighten up blonde hair while Hibiscus tea can brighten red hair. Rosemary tea on the other side can make dark hair look more vibrant.
HENNA FOR SHINY & ATTRACTIVE HAIRS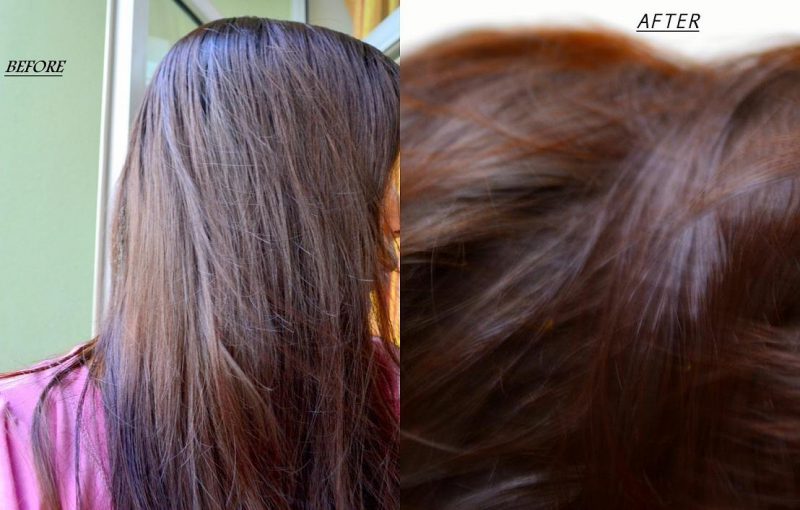 Do you want to enhance the texture of your hair? Hair color makes use of chemical dyes which can dry the scalp and further lead to hair loss. Apply henna once in 10 days. It will nourish your hair and will give your hair red tone in sun in case if you have dark hair. One can even make use of dark henna to hide grey hair.
USE TURMERIC TO FADE DARK SPOTS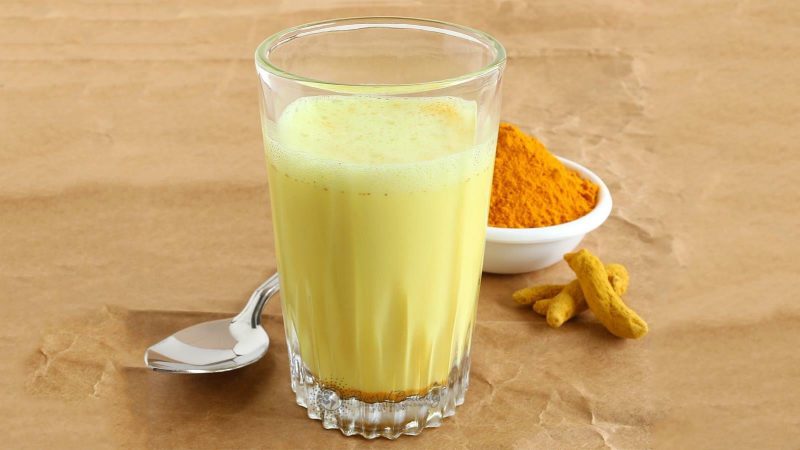 Turmeric can be used for lightening dark armpits and raise skin tone. Make a paste of turmeric powder and milk and apply that paste on face for 10 minutes and wash off.
USE LEMON FOR DANDRUFF PROBLEM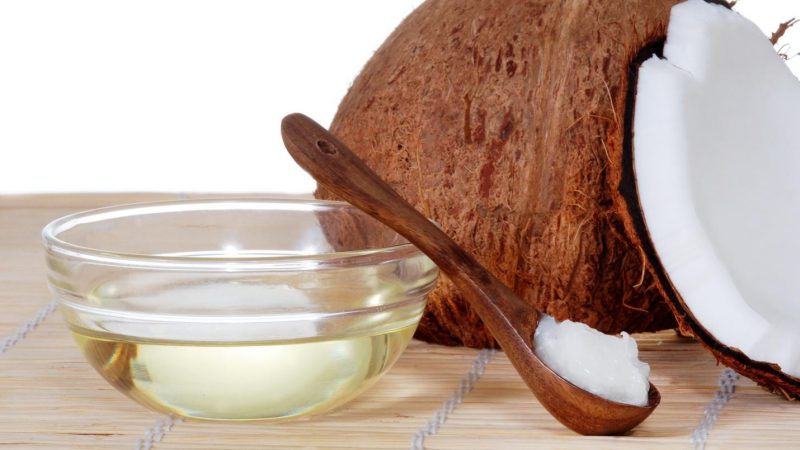 Mix coconut oil with a teaspoon of lemon juice to get rid of dandruff. Message the roots of the hair with the mixture and let it sit for an hour before rinsing it. You can also make use of curd to avoid dandruff from reappearing.
USE COCONUT OIL AS SKIN MOISTURIZER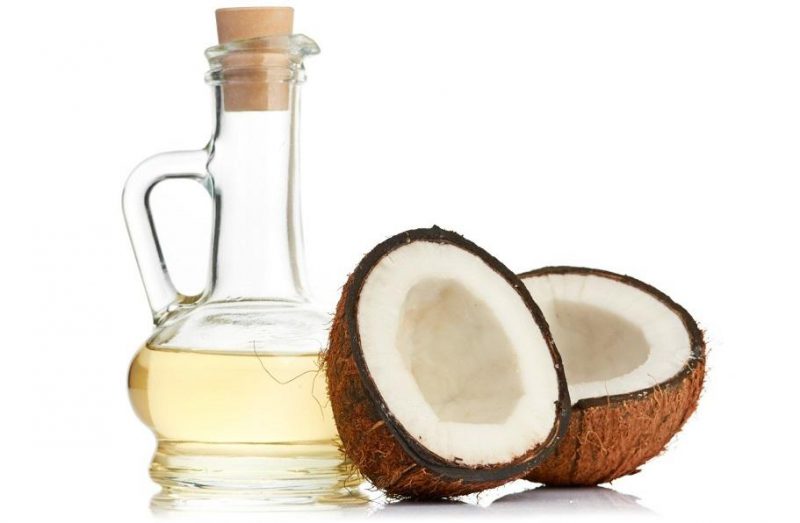 Indian women use coconut oil for everything. They use the oil to remove dark spots, dryness of the skin, and to avoid sunburn. Applying coconut oil on your hair will make your hair shiny and soft to touch.
CONCLUSION
So, these are some of the beauty tips that Indian women use in their daily life to maintain the natural beauty and treat any beauty defect. Natural beauty treatment is safe as compared to chemicals and other dermatology treatments. Chemical treatments can damage the skin in the long run. They can cause acute dryness of the skin and damage the natural beauty and hence should be avoided.