Low Carb Protein Cheesecake recipes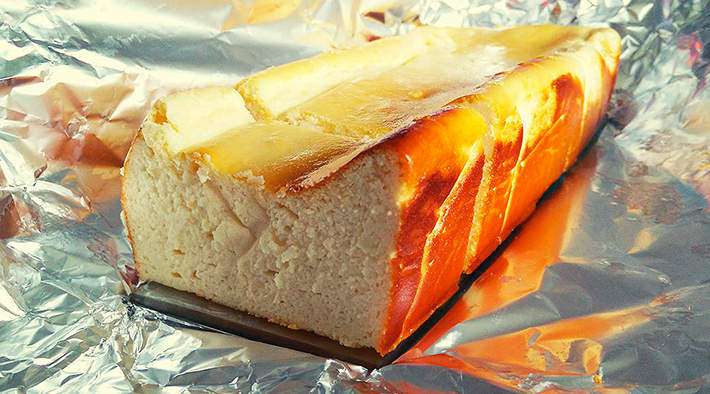 INGREDIENTS
(FOR 6 PORTIONS)
Cream cheese (low fat, light)

Yogurt (low fat, light)

eggs

salt

Xucker

Vanilla protein powder
MANUAL
Preheat oven to 160 ° C Mix all ingredients well for about 2 to 3 minutes.

Optionally, for example, add a little vanilla extract and / or a few drops of liquid sweetness.

You can also use every imaginable protein powder.

If the goal is the taste of a 'normal cheese cake', vanilla is best.

For example, if you use chocolate proteol powder, it will end up being a chocolate cheesecake (also delicious!)

The cake pan is – before the dough comes in – laid out with baking paper (or slightly greased).

As a result, the cake dissolves better after baking from the mold.

Stage 1: The mold is placed in the oven for 30 to 35 minutes at 160 ° C.

We recommend top / bottom heat, because the cake is then from experience a little juicier or not too dry.

Stage 2: Then you reduce the oven temperature to about 90 to 100 ° C and bake the cake again about 50 to 60 minutes.

How can you check if your cake is ready baked?

For example, use a toothpick: put the toothpick into the cake and pull it out again.

If he is 'clean', then the cake is ready.

If it still sticks properly dough, he still wants to stay a little in the oven.